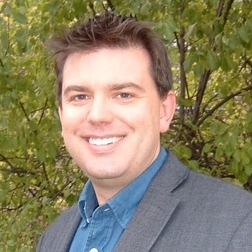 Jeff Manthorpe, Department of Chemistry
On March 6, 1869, at a meeting of the Russian Chemical Society, Dmitri Mendeleev publicly presented his periodic table for the first time. The intervening 150 years since this revolutionary revelation have seen fascinating developments in the atomic sciences of chemistry and physics – and a few gaffes along the way, too.
The periodic table's sesquicentennial and the importance of chemistry to the modern world have led UNESCO to declare 2019 as the International Year of the Periodic Table. Celebrate this scientific milestone by hearing about what a fascinating character Mendeleev was, as well as some of the major scientific and human stories that have advanced the periodic table from fewer than 60 elements to 118.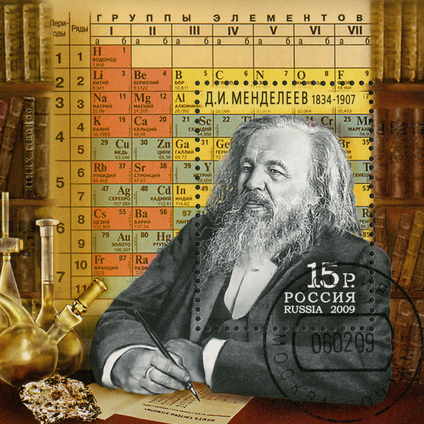 Wednesday, January 16, 2019 in Science Cafe
Share: Twitter, Facebook