As of Monday, August 23, 2021, the Office of the Dean of Science will be open for in-person enquiries.
Monday – Friday (starting August 23, 2021)
8:30 a.m. to 12 noon
1:00 p.m. to 4:30 p.m.
Visitors must adhere to the University's COVID-19 protocols.
For the latest updates and more information visit Carleton University's COVID-19 site.
BUILDING ACCESS
In accordance with the new access to campus measures, as of Monday, August 23, all campus buildings will be open to the public during regular University hours. If you wish to visit Science buildings outside of regular University hours, you must request temporary access using the form here:
SCIENCE STORES
Science Stores will continue to operate using an appointment-based system. Please visit the Science Stores website for more information.
Thank you for your understanding during this time.
Explore Science at Carleton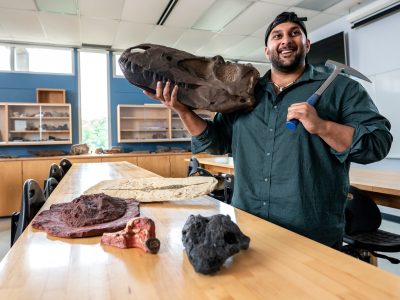 Programs
Discover your passion and specialize your knowledge in science at Carleton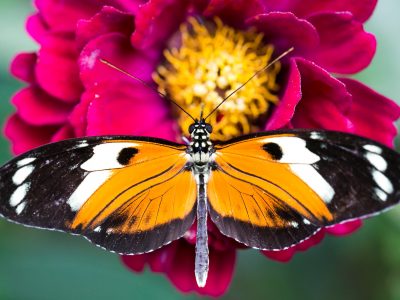 Events
Browse academic lectures and outreach initiatives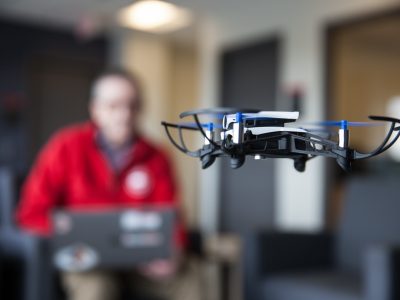 Partnerships
Expand your business with our research expertise and infrastructure
Sign up for the Explore Science@Carleton newsletter!
Stay connected to the Faculty of Science by subscribing to our monthly e-newsletter.
Explore Science@Carleton will keep you up to date on the latest in faculty and student news, research achievements and awards, as well as upcoming free public events like our Science Café, Discovery Lecture, Chemistry Magic Show, Biology Butterfly Show and more!