Welcome to the Faculty of Science
Carleton University's Faculty of Science is an important centre of research in the natural sciences, computer science, and mathematics and statistics. With strong external funding, award-winning faculty, and collaborative and engaged centres of research, discovery and innovation thrives across the faculty.
We offer a diverse range of undergraduate and graduate programs designed to prepare students for an exciting future in a competitive and evolving world.
We are also committed to sharing recent advances in science with our community through events like our Chemistry Magic Show, Butterfly Show, and specialized lecture series.
We invite you to explore science at Carleton and join us on our journey of discovery.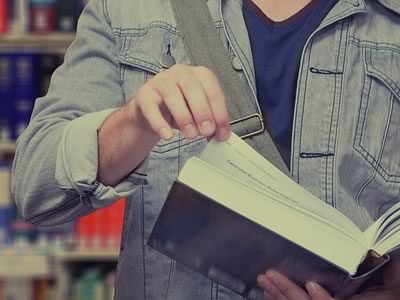 Programs
Explore our programs to discover your passion or specialize your knowledge.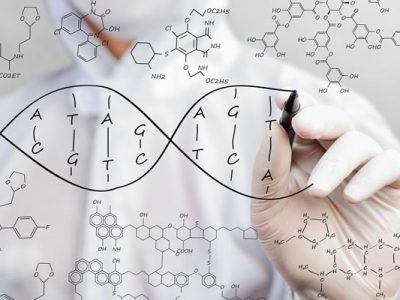 Partnerships
Expand your business with our research expertise and infrastructure.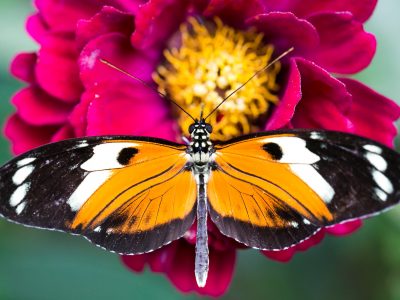 Events
Discover science at Carleton at an academic lecture or community event.