The Faculty of Science values its diverse student, faculty and staff population and is committed to advancing Equity, Diversity, and Inclusion (EDI). In alignment with the Dimensions Charter, we are undertaking various initiatives to foster awareness, build collaborations and spark engagement to enhance EDI in Science.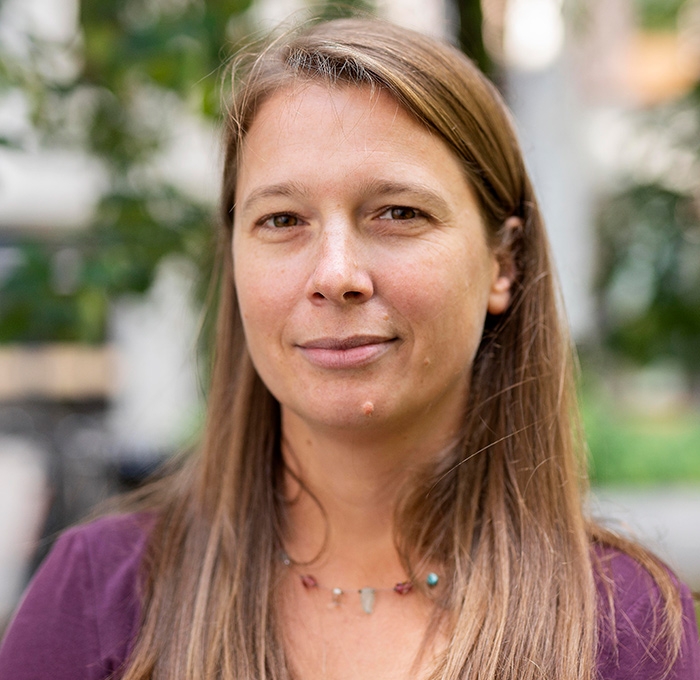 Rowan Thomson, Assistant Dean of Equity, Diversity and Inclusion
Thank you for stopping by! I am excited to engage with the Carleton community in my new capacity as Assistant Dean, Equity, Diversity and Inclusion (EDI) in the Faculty of Science. 
I'd like to take this opportunity to invite you to our next ACE EDI online event on Feb. 4, 2021 featuring guest speaker Bryan Dewsbury, and to visit this webpage in the coming weeks for more information about future events and initiatives to advance EDI in science at Carleton.

Should you have any questions about EDI in the Faculty of Science, please contact me.
Upcoming Online Events
We've launched a new event series that aims to increase Awareness, Collaboration and Engagement (ACE), and advance Equity, Diversity and Inclusion (EDI) efforts in the Faculty of Science.
Stay connected to the Faculty of Science by subscribing
to our monthly e-newsletter.
The Explore Science@Carleton newsletter will alert you to
upcoming ACE EDI events and more!
Previous ACE EDI Online Events
Event recordings will be added here as they are available.
EDI Resources at Carleton