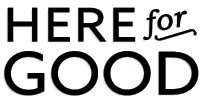 The Faculty of Science at Carleton University has many long-standing partnerships with alumni, friends, the community, and industry who share our vision and who provide support in the form of collaboration or financial engagement.
We look forward to a future where, with your support, we are the science faculty of choice in Canada for students and alumni who value a comprehensive and life-enriching science education.
We encourage you to explore the many ways you can support the Faculty of Science.
FutureFunder: Connected Giving
The FutureFunder is a way to invest in post-secondary education. It connects you – friends, family, concerned citizens and active philanthropists – directly with the people, projects and possibilities at Carleton that will make a difference in your world. Here, you can turn your gift – large or small – into big impact.
Bring Real Change to Your Community
If you share our conviction that there are good things to be done, we could use your help. Collaborate with us and do good things for the world.
Every gift made through FutureFunder is a charitable donation, and will be eligible for a tax receipt. We do not charge any fees on donations, and 100% of the value of your gift will go directly towards the project/fund that you are supporting.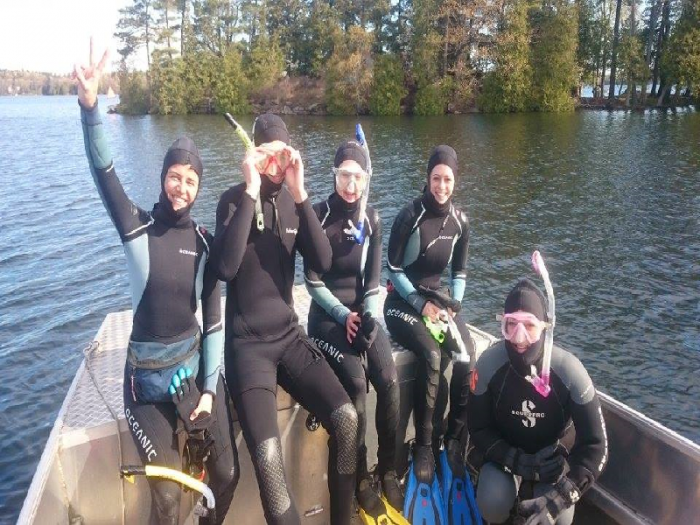 Helping Our Students Succeed
Funding can go a long way in helping our students succeed. Obtaining a scholarship for academic achievement or a bursary based on financial need can make a huge impact on a student's educational experience.
Dean's Summer Research Internships
The Dean's Summer Research Internship (DSRI) program provides an invaluable learning experience for students while earning income to support their university education. This very special opportunity is made possible through the generous support of our donors.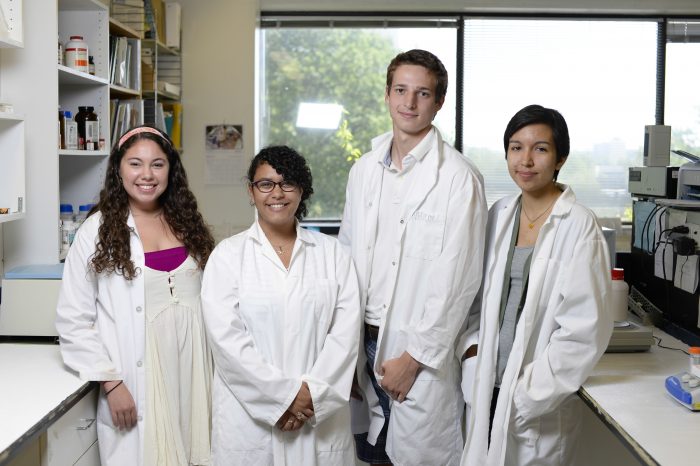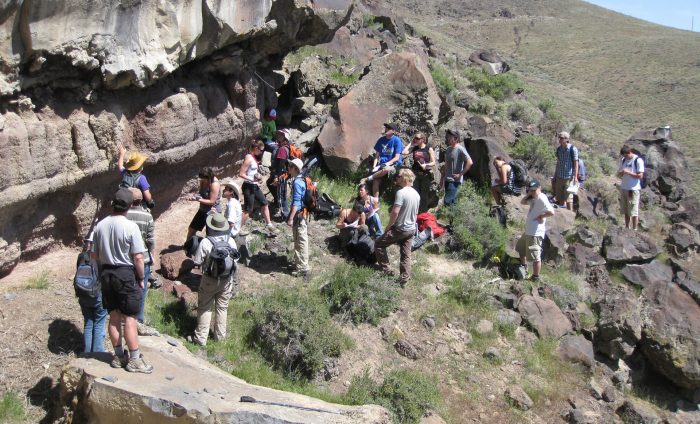 Scholarships and Bursaries
As a donor, you may choose to establish a scholarship, which recognizes academic achievement, or establish a bursary, which supports those in financial need. You can also designate an award toward a specific department or academic unit in the Faculty of Science.