The Faculty of Science at Carleton is home to eight Canada Research Chairs with appointments in Biology, Physics, Computer Science, and Neuroscience – a testament to the depth of talent across the Faculty.
About Canada Research Chairs
The Canada Research Chairs Program is designed to attract the best talent from Canada and around the world, helping universities achieve research excellence in a wide variety of fields.
Click here to see Carleton's Equity, Diversity, and Inclusion Public Accountability and Transparency page.
Chairholders improve Canadians' depth of knowledge and quality of life, strengthen the country's international competitiveness, and help train the next generation of highly-skilled people. At Carleton University, Canada Research Chairs who have finished their CRC terms receive the designation of Canada Research Professor.
Mark Boulay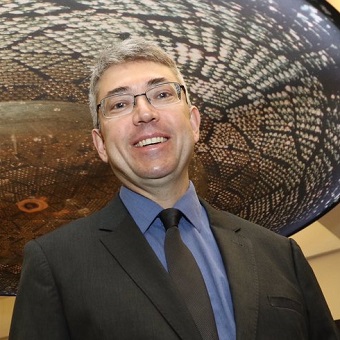 Canada Research Chair in Particle Astrophysics and Subatomic Physics
Starting in 2016, the DEAP-3600 experiment (SNOLAB, Sudbury) began searching for particles of mysterious dark matter that pervades the universe. With this detector, the sensitivity for this kind of measurement will be improved by 20 times. This may enable a discovery, which for the first time would let researchers see the 80 per cent of matter in the universe that so far has remained invisible. Boulay's research will use the DEAP-3600 detector and a facility developed at Carleton to pursue the development of next-generation experiments, allowing leading-edge materials and detector characterization, and development of ultra-low background techniques.
Sonia Chiasson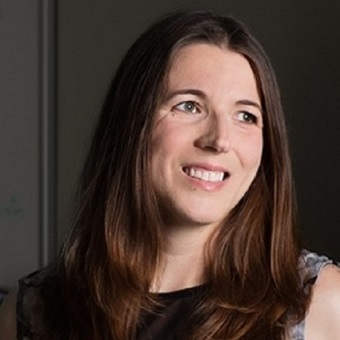 Canada Research Chair in Human Oriented Computer Security
Sonia Chiasson explores, designs and tests new methods of safeguarding privacy and computer security in relation to human-computer interaction. Chiasson's research has already led to quick-to-read educational material about how Internet attacks work and why protective action is required against malware, which infects the computer and may steal personal information automatically.
Yuhong Guo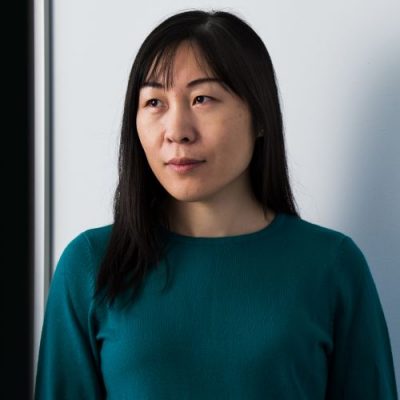 Canada Research Chair in Machine Learning
As the technology of the Internet, social networks and the huge amount of free data available to the general public has grown, Yuhong Guo increasingly sees the potential of machine learning methods to analyze the "big data" of domains, languages and so many other resources, and to build knowledge bases for the benefit of corporations, organizations and governments. Everyone uses digital devices today, and yet we still rely on humans to label data and to guide the process. What if machines could automatically learn useful skills by interacting with data that is already freely available?" she asks. "My aim is to develop automatic data analysis and to reduce our dependence on human input."
Natalina Salmaso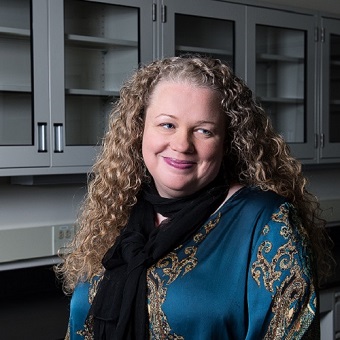 Canada Research Chair in Behavioural Neurobiology
Salmaso's work analyzes behavioral, biological and molecular factors that can influence and improve cognitive and emotional outcomes among those with developmentally delayed or diminished neurological capability and mental illnesses.Advanced medicine has improved the survival rate among prematurely born children, the aged and people with brain injuries, however, their quality of life remains below average and plagued with psychological and neurological pathology. Research into the molecular and biological underpinnings of brain function will provide for therapies to improve cognitive impairment.
Ken Storey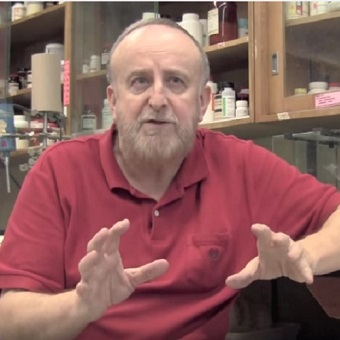 Canada Research Chair in Molecular Physiology
Ken Storey investigates the genetic and regulatory factors of metabolism that allow animals to endure severe environmental challenges with a special focus on the molecular mechanisms that control hibernation and freezing survival. Knowledge of metabolic programming in animals helps understand options and limitations for survival in the face of challenges such as pollution and climate change.
Rowan Thomson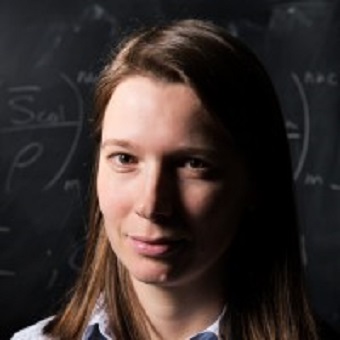 Canada Research Chair in Radiotherapy Physics
Rowan Thomson designs and applyies computer-based mathematical models to develop accurate calculations for effective radiation therapy for cancer treatment. No known uniformly accurate, fast, comprehensive calculation packages are currently available to help plan radiation treatment that targets a tumour but leaves normal tissue unharmed. Thomson's research will improve cancer treatment with precise dose calculations with a goal to maximizing the cancer cell kill rate.
Paul Van Oorschot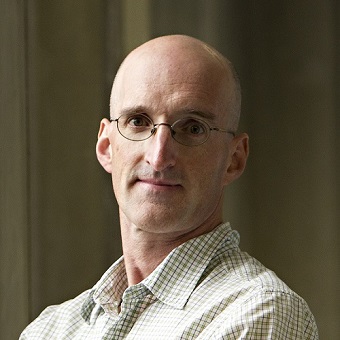 Canada Research Chair in Internet Authentication and Computer Security
Paul Van Oorschot advances the understanding of authentication technologies and designs better software mechanisms including user identity management, authentication infrastructure for computer use, and security for mobile devices. Mobile devices, including smartphones and tablets, now outstrip personal computer sales, and require specialized security features different from those designed principally for desktops. Stronger machine-to-machine and user authentication are an essential component to offset computer-related security threats.
Hongyu Sun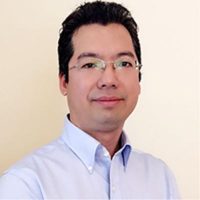 Canada Research Chair in Developmental Neuroscience