Striving for Inclusive Excellence in Science Research
This pocket guide equips you with strategies, ideas, activities, and practical tools to help you integrate equity, diversity, and inclusion (EDI) into your research adventures. You'll discover suggestions for actions that nurture inclusive research environments, as well as ideas that support the success of diverse teams. You'll also come upon resources for learning about different knowledge systems and research methodologies.
This pocket guide is intended to stimulate reflection and spark action, but it is not exhaustive. Science research is an endeavour that requires strong teamwork, communication, leadership, and preparedness. It is only through incorporating EDI into every aspect of each research expedition that we may reach new heights in science.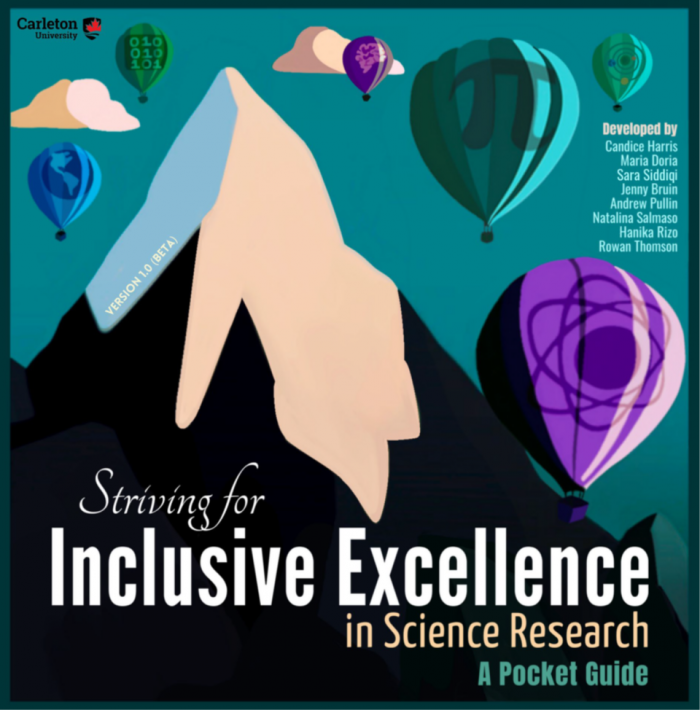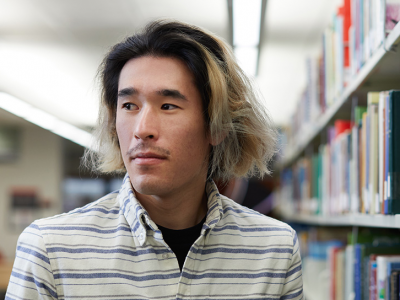 Equity
People of all identities and characteristics being treated fairly and respectfully, considering opportunities, access, treatment, power, outcomes, and resources.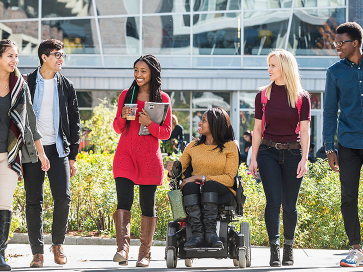 Diversity
Differences within a group that may include race, ethnicity, gender identity or expression, family status, disability status, sexual orientation, age, socioeconomic situation.