The Faculty of Science attracts and retains well-prepared, engaged and motivated students. Our goal is to provide the tools and resources to support our students and to help them realize their aspirations. We encourage learning through discovery, and work hard to provide the best possible educational experience for each student.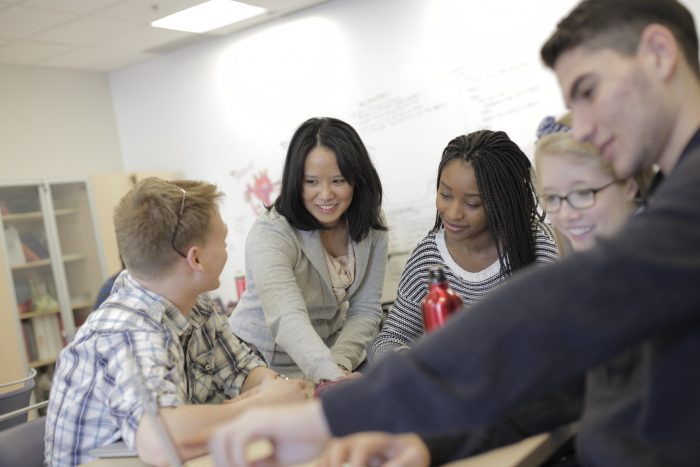 Undergraduate Resources
Check out some of the many resources that are available to you throughout your time at Carleton.
Graduate Resources
Browse some of the many resources available to you as a graduate science student at Carleton.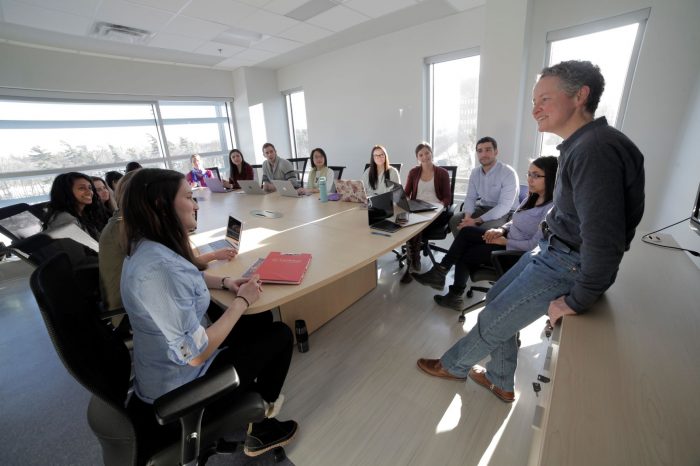 Explore Science at Carleton