A Growing Community
The Faculty of Science is proud of its nearly 17,000 alumni, who are proof of the success a degree from Carleton University can bring. Our alumni span the globe and play a vital part in our work on campus today. If you're a graduate of one of our programs, we encourage you to explore the ways you can stay connected to the Carleton community and contribute to the success of future science alumni. And don't forget to update your address!
Share Your Journey And Inspire
Calling all Carleton Science grads! We want to showcase your journey!
How has your science degree shaped your amazing transformation? Whether you graduated decades ago or just recently, we're eager to highlight your academic, professional, and personal experiences. Your story will inspire and enlighten current and future science students as we feature you on our Faculty of Science website and social media. Think of it as your own spotlight video or article, destined to make your LinkedIn shine!
Ready to be a standout Carleton Science grad? Fill out the form below and seize this incredible opportunity!
Mentor a Science Student
The Alumni Mentors program pairs motivated upper-year students and recent graduates with an alumni mentor.
Mentors are established professionals who help students and recent graduates develop skills for the workplace and expand their professional networks.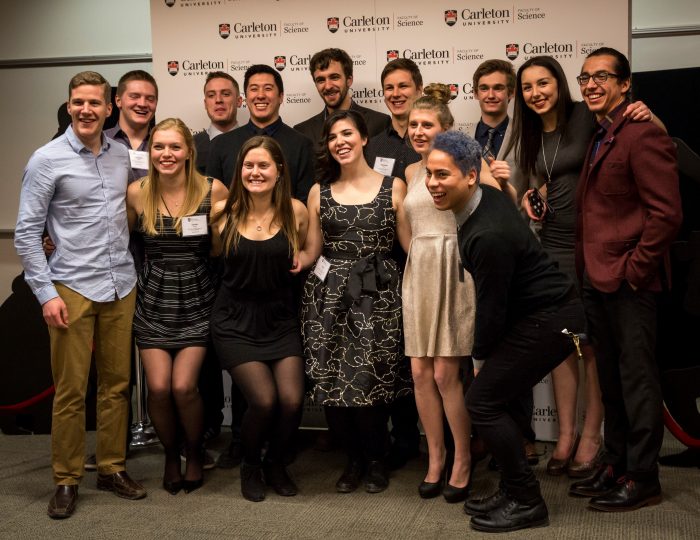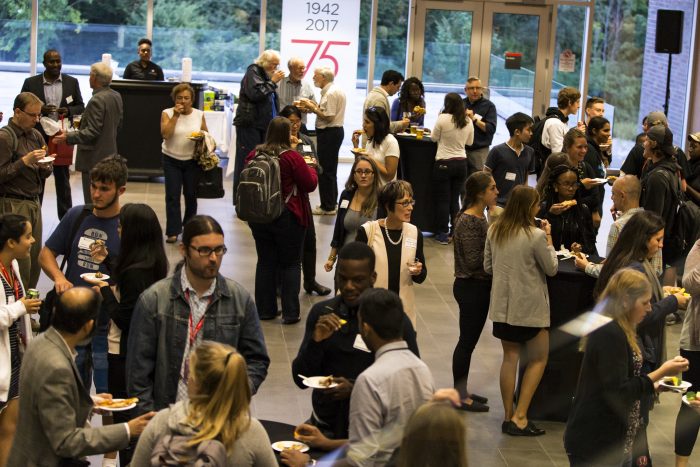 Attend Science Events
The Faculty of Science hosts many free, public events throughout the year, including academic lectures and family-friendly shows, and some departments organize events specifically for alumni.
The Science Student Success Centre (SSSC) organizes an annual Science Student-Alumni Mixer at the start of each school year. Click here to learn more.
Help to Place Co-Op Students or Hire New Grads
Carleton University, Canada's Capital University, is a dynamic and innovative university with a strong commitment to teaching, research and learning. With graduates entering the workforce every year, your organization can find the skills, talent, and knowledge you need to drive a business forward.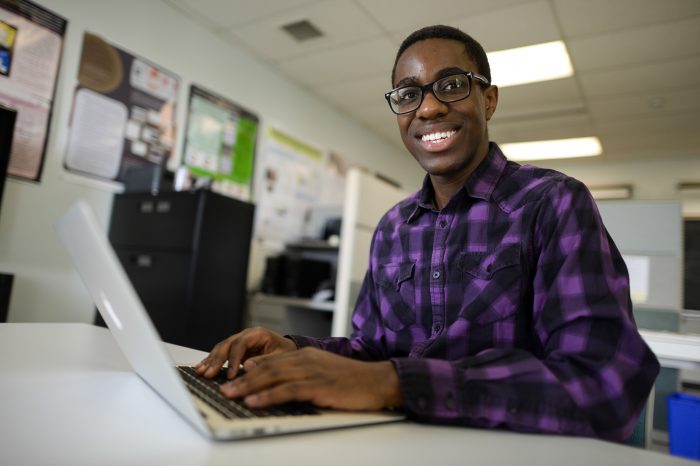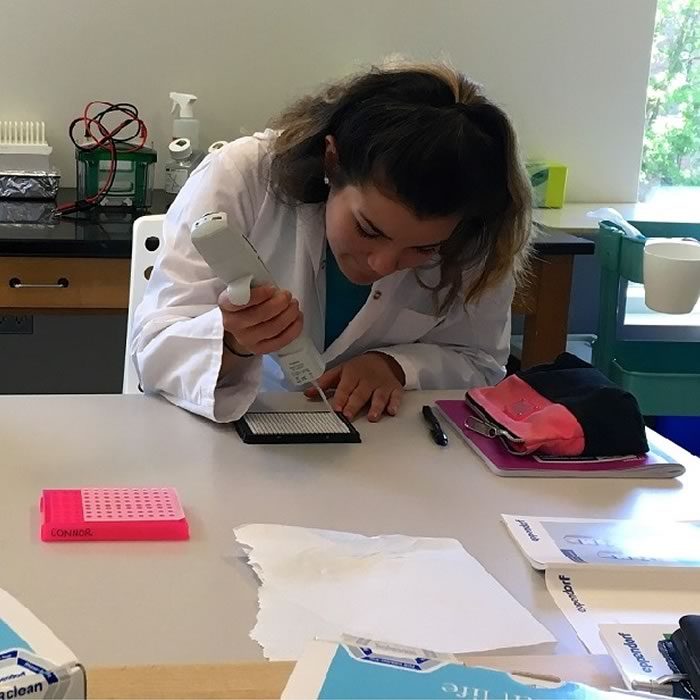 Support Current Students by Giving Back
Carleton University is proud to have one of Canada's best student aid programs, and alumni and friends of the university make this continued success possible.
As a donor you may choose to establish a scholarship, which recognizes academic achievement, or establish a bursary, which supports those in financial need. You can also choose to designate an award toward a specific department or academic unit in the Faculty of Science.
Learn More About Giving To Carleton
Alumni News
Browse our alumni stories and find out what fellow grads of Carleton Science are up to!