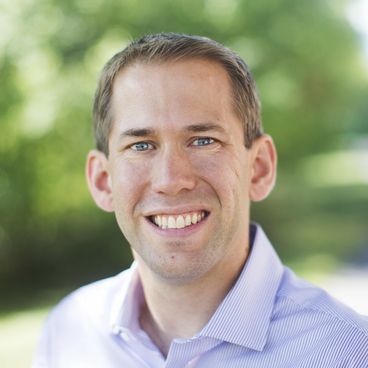 Michael Hildebrand, Department of Neuroscience
The inability to effectively and safely treat chronic pain is one of the major public health challenges facing Canada today. One in five Canadians experiences chronic pain, imposing huge personal and societal costs. The failure to develop new treatments for chronic pain may be partly due to the large divide between mechanistic studies in animal pain models and the jump to direct testing of specific therapeutic candidates in humans.
In this presentation, Dr. Hildebrand will discuss "good" versus "bad" pain, how currently used pain medicines work, and how future pain therapeutics need to be developed to specifically block the "bad" forms of chronic pain. He will then describe ongoing research in his lab investigating how dysfunctional signalling in the spinal cord drives chronic pain in both animal and human tissue models.  Through a unique collaboration with a neurosurgeon (Dr. Eve Tsai) at the Ottawa Hospital they are able to test which pathological pain mechanisms are conserved across species. This research has the potential to shed light on the most suitable targets for new therapeutic approaches to treat pain.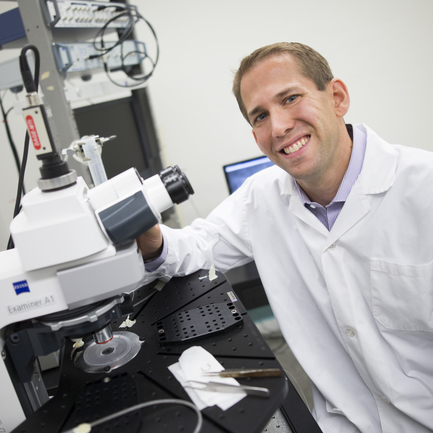 Wednesday, February 27, 2019 in Science Cafe
Share: Twitter, Facebook