Past Event! Note: this event has already taken place.
Presentation by Heath MacMillan, Department of Biology
Why do organisms only live in some places on the planet and not others?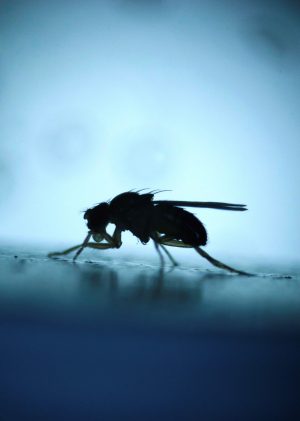 The physiology and biochemistry setting the distribution of animals have been a hot research subject for decades, but an increasing appreciation for global climate change has added fuel to the research fire. We know it's critical that we understand what determines where animals can live but have struggled to make meaningful progress on the topic. In recent years mechanistic models that attempt to describe how temperature sets limits on animal performance have emerged. These models attempt to broadly explain biogeography through the lens of animal physiology.
In this talk, Prof. MacMillan will tell a story about how the advocates of a leading model tried to create a unified understanding of animal thermal limits, and the rigorous academic battle that followed and led to the implosion of their model. In the wake of this epic confrontation, integrative and comparative physiologists are now working to understand what, if anything, can be salvaged from the battlefield, and how we can work toward a deeper understanding of current and future animal biogeography in a rapidly changing world.