Past Event! Note: this event has already taken place.
Presentation by Natalina Salmaso, Department of Neuroscience
Canada Research Chair in Behavioural Neurobiology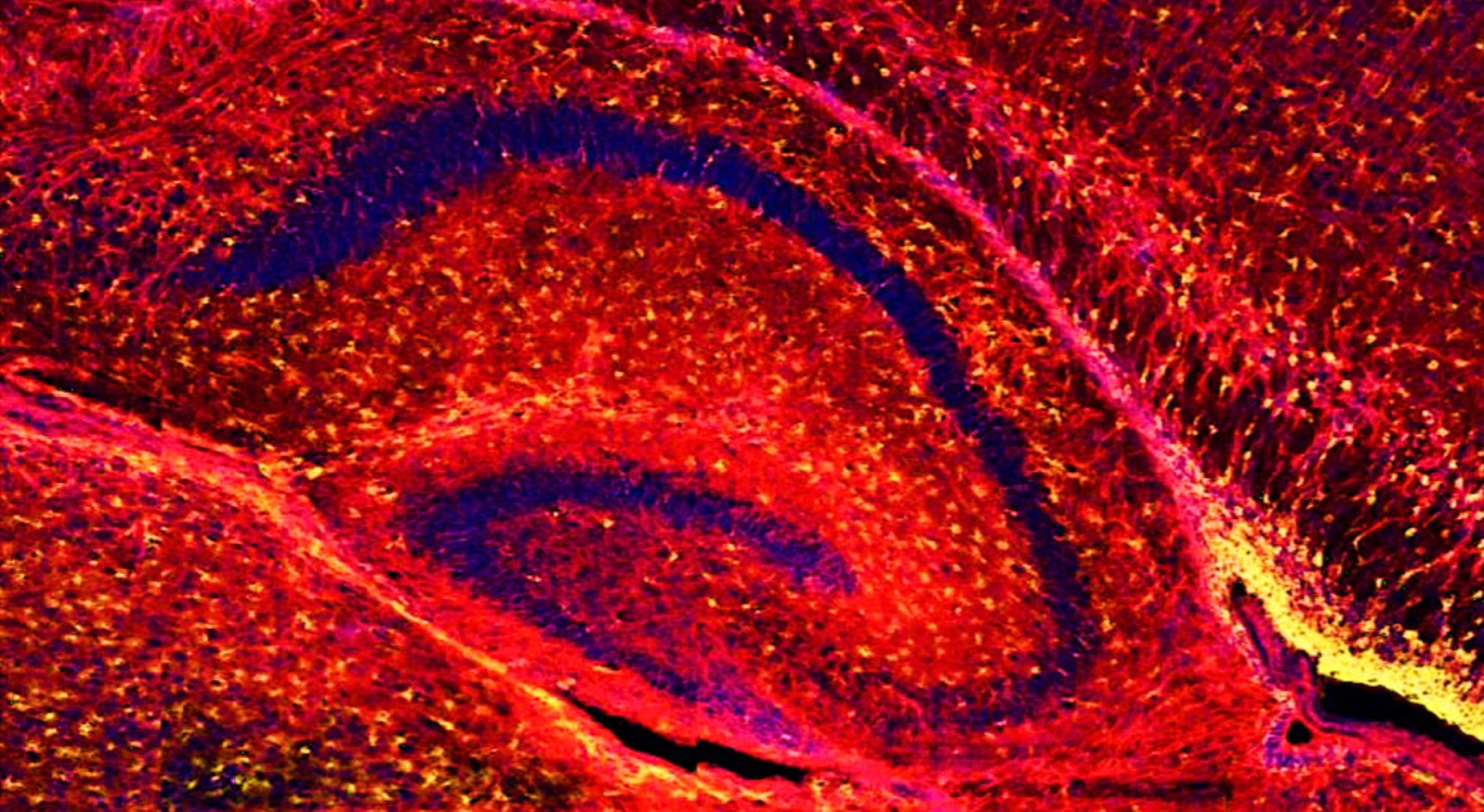 Abstract

Increasing evidence places astroglial cells as key players in modulating and maintaining neuronal networks, both in typical development and in pathological states. This talk will focus on the role of astroglial cells during hippocampal and cortical development, both from a non-pathological perspective and as key players in risk and resilience for psychiatric diseases.
About the Speaker
In general, work in Prof. Natalina Salmaso's laboratory focuses on postnatal development and plasticity across the lifespan, both in non-pathological states and in mental illnesses such as anxiety and mood disorders. In particular, she is interested in the role of astroglial cells in these events, both typical "star-shaped" protoplasmic astrocytes, and astroglial stem cells. Even though astroglia are one of the most abundant cell types in the brain (there are 1.4 astroglia to each neuron in the human brain), the contributory role of astroglial cells has traditionally been overlooked in developmental models of mental illness and disease. This oversight is remarkable considering that astroglial cells play crucial roles in neurotransmitter metabolism, response to injury, synaptic connectivity, and function as neural stem cells. Salmaso's lab explores the functional roles of astroglial cells from very basic in vitro models, to whole organism behavioral models, and ultimately, bringing it back to the clinic by exploring human correlates and clinical observations in related patient populations.
Learn more about Salmaso's areas of research by visiting her faculty page.