Past Event! Note: this event has already taken place.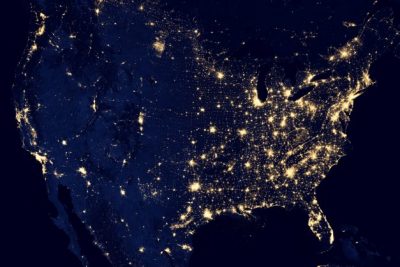 This presentation will look at how our population growth, coupled with our increased energy use has resulted the current climate crisis.  Discussions on possible paths forward including structural and economic change, as well as the promise and perils of technology will be explored.
Canada Science and Technology Museum Climate Change is Here Exhibition
Be sure to visit the Climate Change is Here National Geographic Photographic Exhibition in the Health Sciences Main Floor Gallery during October or visit the online gallery hosted on the Faculty of Science website.
About the Presenters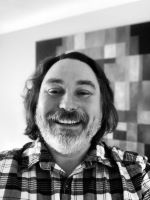 Jason Armstrong, Partner Projects and Science Communication, Ingenium, Canada's Museums of Science and Innovation
As Project Manager for the Let's Talk Energy initiative and other special national projects related to climate change, ocean literacy, and sustainability I have been fortunate to have worked in museums for more than 20 years as a guide, educator, interpretative planner, and project manager.  I am naturally curious and love to learn, so working in a museum on lots of different topics from energy to salmon to satellites is perfect for me!  When not at work, I like to explore the wood of the Ottawa/Gatineau area with canoeing and hikes. I am an avid reader and enthusiastic board game player, and love to cook for friends and family.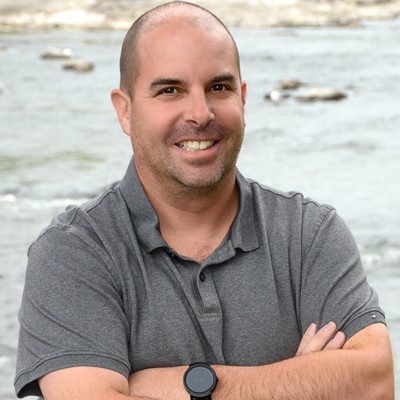 Geoffrey Pignotta, Ph.d. Structural Geologist, Department Earth Sciences, Carleton 
Dr. Geoffrey Pignotta @GeoffPCarleton is a structural geologist, in the Department of Earth Sciences at Carleton University. His research approach relies heavily on the integration of classical field geology with modern computational and analytical techniques. His research also focuses on involving undergraduate students in research and has worked with nearly 50 undergraduates in his career.