Past Event! Note: this event has already taken place.
| | |
| --- | --- |
| When: | Monday, March 1st, 2021 |
| Time: | 1:30 pm — 2:30 pm |
| Location: | Zoom Webinar |
| Audience: | Anyone |
| Contact: | Jessie Cartwright, Outreach and Community Engagement Officer, jessie.cartwright@carleton.ca |
About the Speaker
Elia Palladino graduated with a Bachelor of Health Sciences Honours degree at Carleton University and is currently pursuing a Master of Science in Health: Science, Technology and Policy. As a member of the Health and Wellness Equity Research Group at Carleton University, she is conducting research to guide the development of a Community of Practice that would positively impact the sustainability of community developed and implemented physical activity resources/programs for marginalized individuals.
Creating a "Landscape of Practice" to Advance Trauma and Violence-Informed Physical Activity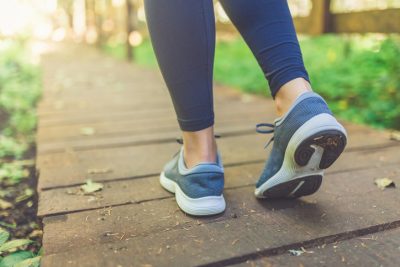 The health and wellness benefits of physical activity are recognized globally, with the World Health Organization recommending that adults 18 years and older should do at least 150-300 minutes of moderate-intensity aerobic activity/week. However, individuals living in marginalizing conditions such as domestic and sexual violence, unsafe/unstable housing, and experience(s) of trauma, are at risk for physical inactivity due to barriers to access and participation. As part of larger research project which explores physical activity inequities, under the supervision of Dr. Francine Darroch, Elia is guiding the development of a trauma- and violence-informed physical activity "landscape of practice." Elia will talk about trauma- and violence-informed physical activity as an innovative approach to physical activity programming. She'll describe what a "landscape of practice" is, how they have started to lay the groundwork for its development, its mission and goals, and their next steps.
About the Science Café
Come and virtually join us for a lively discussion around a scientific issue of the day. Be prepared to be informed, engaged and even amused, as our professors share their scientific discoveries with you. All are welcome. For more information, please contact the Faculty of Science by email at odscience@carleton.ca