| | |
| --- | --- |
| When: | Wednesday, July 8th, 2020 |
| Time: | 1:30 pm — 2:30 pm |
| Location: | Virtual Event Via Zoom Webinar |
| Audience: | Anyone |
| Contact: | Office of the Dean of Science, odscience@carleton.ca |
After registering, you will receive a confirmation email containing information about joining the webinar.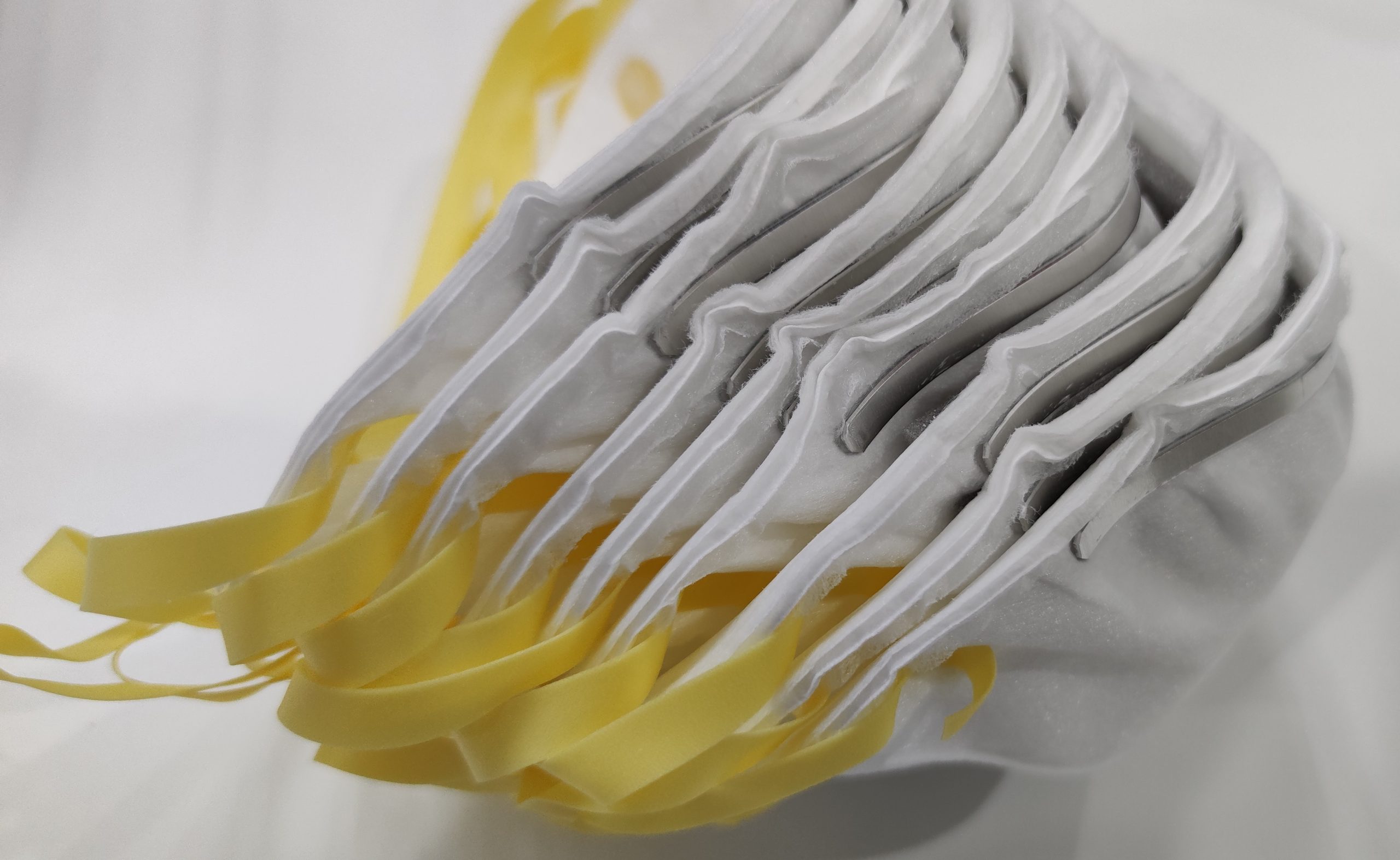 Guest Speaker: Alex Wong, Associate Professor, Department of Biology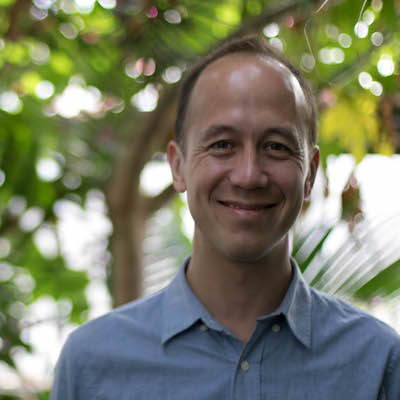 Adequate personal protective equipment is critical for ensuring the safety of nurses, doctors, and other frontline workers during the COVID-19 pandemic. Unfortunately, personal protective equipment supply chains are stretched, with a notable shortage of N95 masks for healthcare workers. Recently, decontamination has emerged as a promising strategy for maintaining the supply of medical masks. Instead of treating masks as single-use items, decontaminated masks can be used repeatedly, potentially providing a substantial reduction in demand for new masks. Heat, volatilized hydrogen peroxide, and ultraviolet-C (UV-C) irradiation are all promising strategies for decontamination. I will discuss some of the promises and pitfalls of UV-C decontamination, and will describe my lab's work in optimizing UV-C irradiation strategies.
About the Science Café
Come and virtually join us for a lively discussion around a scientific issue of the day. Be prepared to be informed, engaged and even amused, as our professors share their scientific discoveries with you. All are welcome. For more information, please contact the Faculty of Science by email at odscience@carleton.ca
Attending via Zoom Webinar
Register below and detailed instructions will be emailed to you prior to the online event.