Past Event! Note: this event has already taken place.
| | |
| --- | --- |
| When: | Tuesday, May 26th, 2020 |
| Time: | 1:30 pm — 2:30 pm |
| Location: | Virtual Event via Zoom Webinar |
| Audience: | Alumni, Anyone, Carleton Community, Current Students, Faculty, Media, Prospective Students, Staff, Staff and Faculty |
| Contact: | Office of the Dean of Science, odscience@carleton.ca |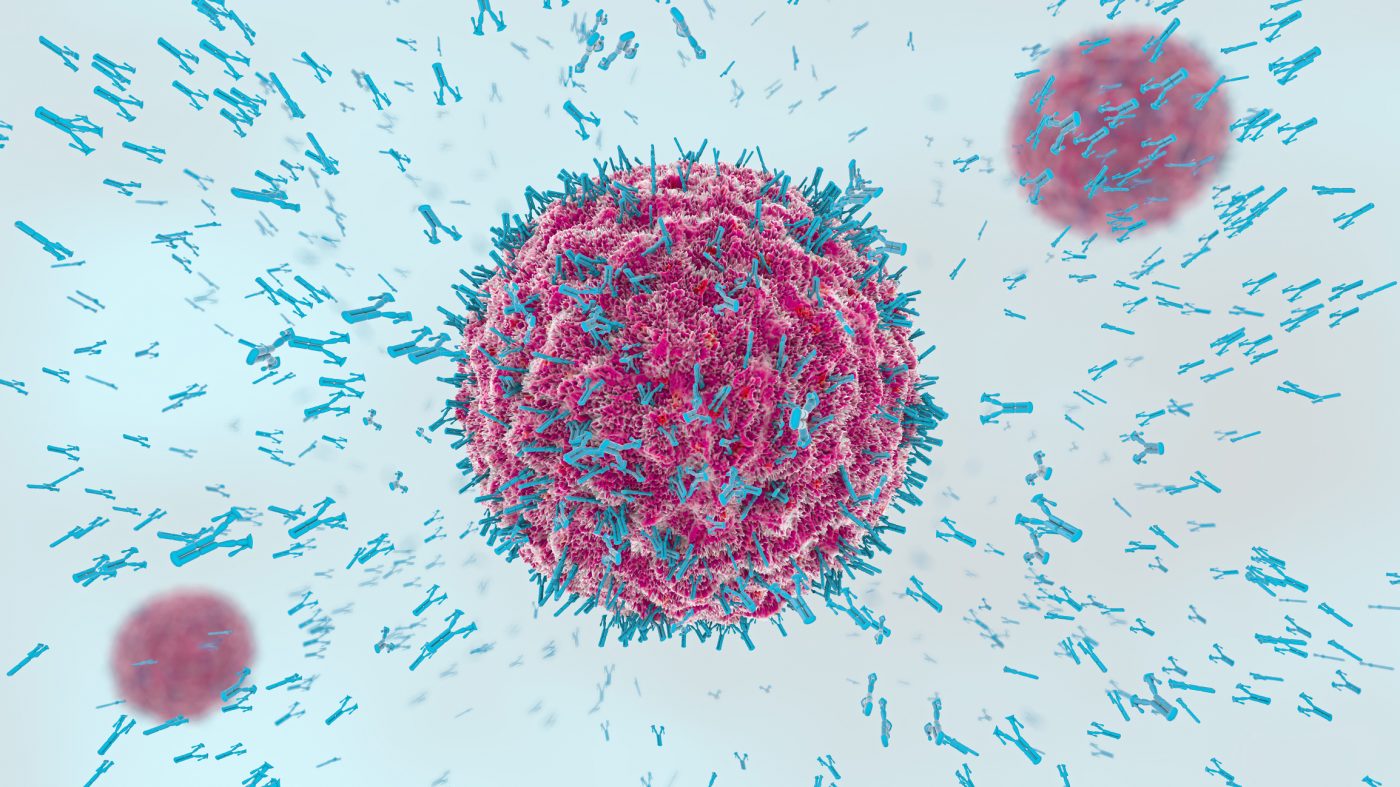 Speaker: Edana Cassol, Department of Health Sciences
The COVID-19 pandemic has changed the way we live and work. It has also increased public awareness of newly emerging viruses. Our immune system plays a critical role in protecting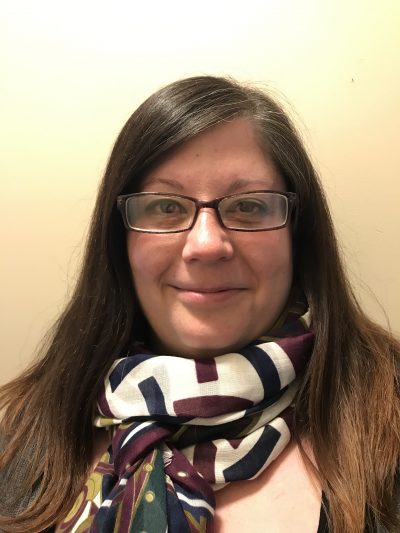 us from viral infections. However, if these  responses are not tightly regulated, they can cause damage to surrounding tissues. In this Science Café, Dr. Cassol will discuss how the immune system recognizes and responds to viruses, and how dysregulation of these processes can contribute to the development of disease. She will also discuss her recent research evaluating how metabolism can be used to fine tune antiviral immune responses.
About the Science Café
Come and virtually join us for a lively discussion around a scientific issue of the day. Be prepared to be informed, engaged and even amused, as our professors share their scientific discoveries with you. All are welcome. For more information, please contact the Faculty of Science by email at odscience@carleton.ca
Attending via Zoom Webinar
Register below and detailed instructions will be emailed to you prior to the online event.
Registration is now closed*
Please note: this session is being recorded and will be posted on various social media platforms and the Faculty of Science website at the conclusion of the event.