Science Capability
Overview: Using atomic layer deposition (ALD) and thermal evaporation thin film deposition tools, FANSSI can fabricate precisely controlled films and nanoparticles of a wide variety of materials (ex: gold and other noble metals), in thicknesses from a few Ångströms to several microns. 
Centre Capacity: Housed in a 600 ft2, ISO 6 – 7 (class 1,000 – 10,000) clean room: ALD and COVAP thermal evaporation tools are available. Supported by a wet-lab with a thermogravimetric analyzer in an inert-gas glovebox.
Personnel:
Director: Professor Seán Barry
Operations Manager: Peter Gordon
Postdoctoral Fellows, PhD students and Masters students
Industrial Application
Focus:  Microelectronics, Microfabrication, Solid State Lighting, Optics and Displays, Minting and Coins, Watches and Jewelry, Medical Equipment, Batteries, Catalysts, Phosphors.
Project Examples: Anti-tarnish and anti-wear coatings, gas sensors, ALD precursor development, volatility and stability analysis of metal-organic precursors.
Engagement types and co-funding
R&D partnerships (up to 80% cash contributions available)
Contract research and consulting
For-fee tool use
Industrial-partnered student internships (up to 50% cash contributions available)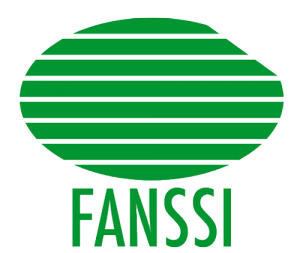 Point of Contact: Jeff Smirle, Business Manager- Faculty of Science
jeffrey.smirle@carleton.ca; 613-875-1355
Website: http://carleton.ca/fanssi/