Life Sciences Coffee and Conversation is a new monthly series at Carleton University devoted to bringing together faculty, staff and graduate students from the life sciences disciplines to share their research and cultivate existing or future collaborations. Participating units include Biology, Biochemistry, Chemistry, Health Sciences, Environmental and Interdisciplinary Science, and Neuroscience.
We invite you to browse our Fall 2019/Winter 2020 schedule below.
Life (Science) Happens Over Coffee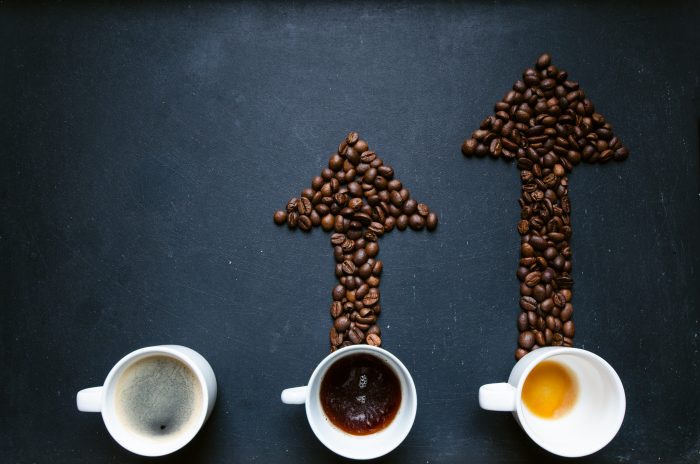 The Life Sciences Coffee and Conversation series is geared towards a general sciences audience and is designed to engage, inspire and inform.
At each session a faculty member from a participating unit will deliver a 45-minute talk on a topic related to their research. A lively discussion will follow the talk to round out the hour.
If you have interests in life sciences and enjoy a good cup of joe, we hope you'll join us at an upcoming talk — the coffee and treats are on us!
Fall 2019/Winter 2020 Schedule
Each talk will begin at 10 a.m. in Room 608, Robertson Hall